---
---
May 2022
A Method for Starching Pre-Cut Fabrics
There is a song that tells us April showers bring May flowers. In my neighborhood in Laguna Woods Village, May marks the time when the two magnolia trees in the front yard fill with huge white magnolia blossoms. Magnolias are so lovely when they bloom, and I enjoy them so very much. Currently, the trees are covered in buds, and they should bloom any day now. However, as I write this, my thoughts move directly to the celebration of Cinco de Mayo with all the great food and beverages it offers. Happy May to you, however you "may" celebrate. Enchiladas and margaritas anyone?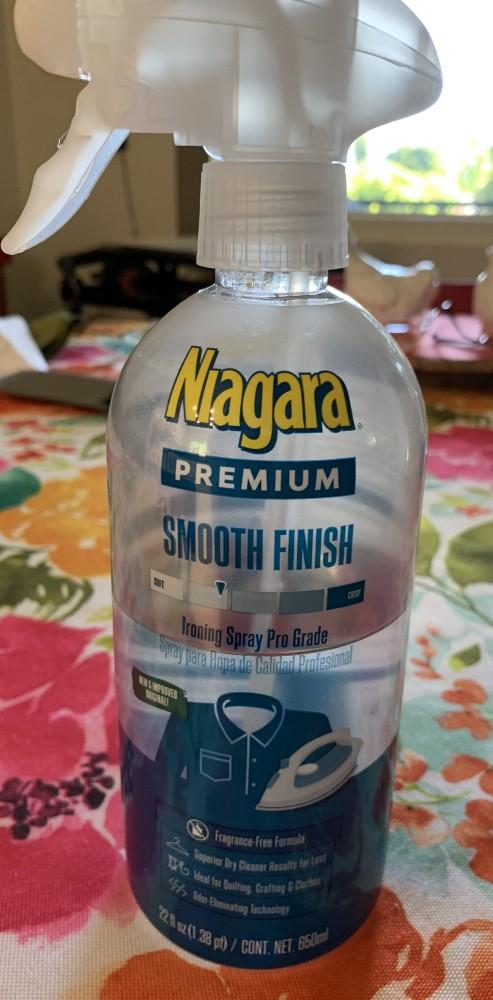 ---
Tokyo Quilt Festival 2020
From Donna Karbach
Here are the photos from Okan Arts at Tokyo Quilt Festival 2020 which we were unable to properly share with you at the meeting last Wednesday. I apologize for not being able to put on a good show for you and am working to perfect our virtual speaker experience for future meetings. Please enjoy these images at your leisure.

---
---
---
---
---
---

Please e-mail the Webmaster for any problems with the website or any questions: webmaster@crazyquiltersguild.org