---
September 2022
Avoid the Temptation to
Use Tiny Templates to Cut Fabric
Happy September 2022! I hope you all had a nice summer. I am so happy to share another Educational Tidbit with you.

One of my favorite blocks is a square made in the half square triangle (HST) configuration. HSTs are easy to make and can be used in so many different ways.

The one thing that I really struggled with, when I first started making HSTs, was keeping the HST straight when I attempted to square it to the correct size. The diagonal seam always seemed to make this lump that made my template wobble and wiggle. My resultant trimmed HSTs were not always the accurately cut squares I desired...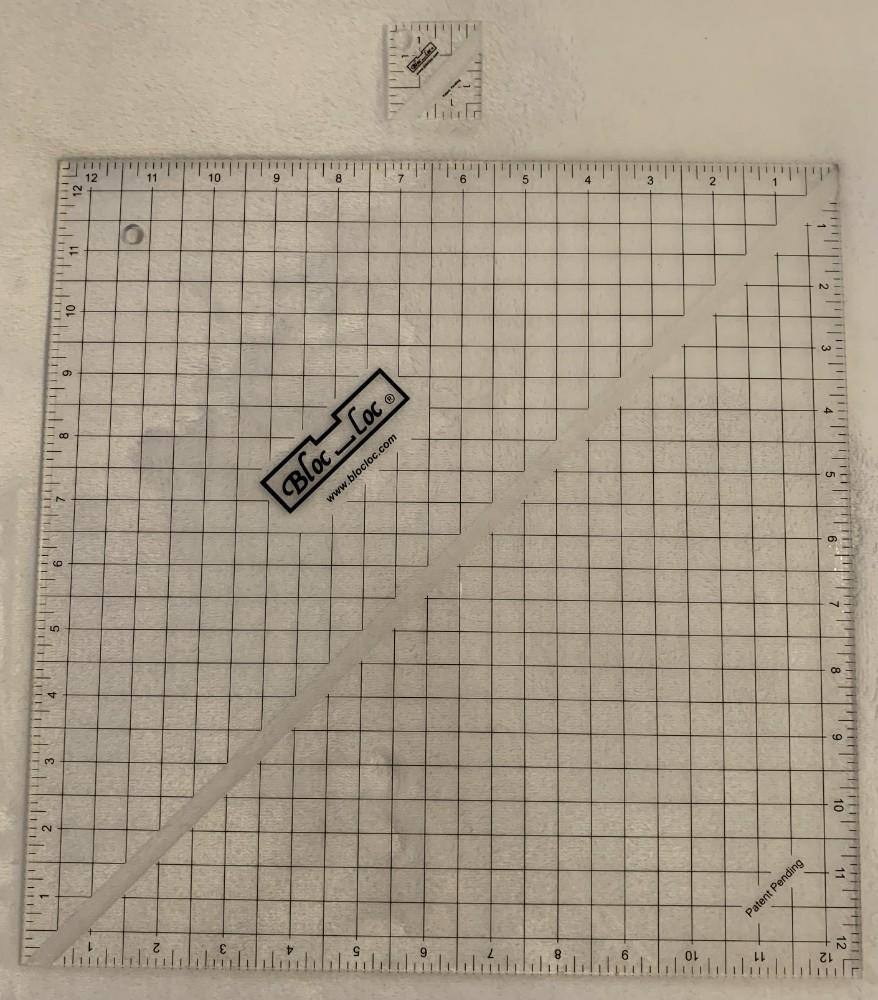 ---
---
---
---
---
---

Please e-mail the Webmaster for any problems with the website or any questions: webmaster@crazyquiltersguild.org